Safety Steel Toe Shoes Comes with Free Socks
Best Indestructible Shoes In The World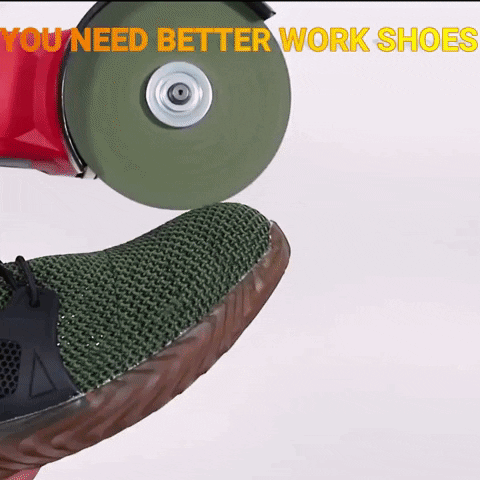 Extremely lightweight you will not even feel like wearing shoes, it will be perfect for outdoor activities like running and hiking. With the Indestructible Sneakers your feet will finally be safe from all possible mishaps while staying on top of the latest fashion trend!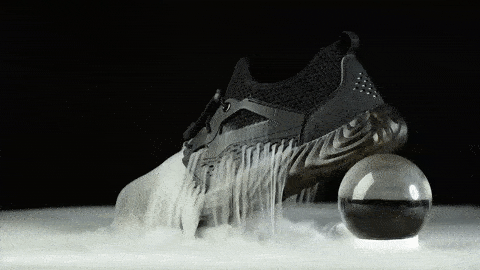 Indestructible Shoes have all the features you would expect in a high-end work book, including steel toes, skid-proof grips, shock-absorption technology, anti-puncture heels, electric shock insulation, and ultra durable materials. However, they don't look like work boots. They look like sneakers.

LightWeight Material
Breathable mesh material allows for maximum airflow and breathability to prevent sweaty feet.
Steel Toe
Fully protects your toes from getting crushed by heavy objects or the occasional toe stub.
Puncture Resistant
Military grade material keeps the bottoms of your feet safe from nails and other dangerous pointy objects found on the floor.
No Tie Laces
The convenient no tie shoelaces save precious time with a simple tug and shape the shoes to your foot's custom fit.
Flexible
LightWeight 
WHY SHOP WITH US?

Because we pay particular attention to the choice of our products.

They must be innovative and very good quality.

Our items are tested and approved by our service.

Safe payment methods

Free Shipping on all orders